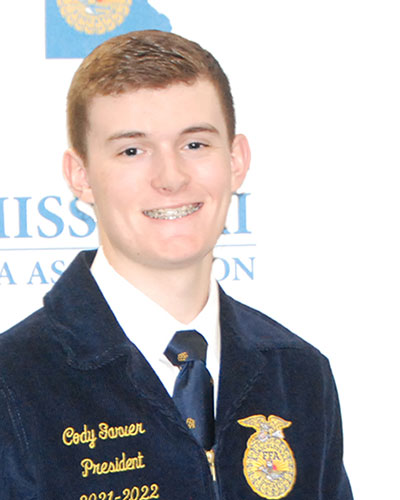 Be Comfortable With Being Uncomfortable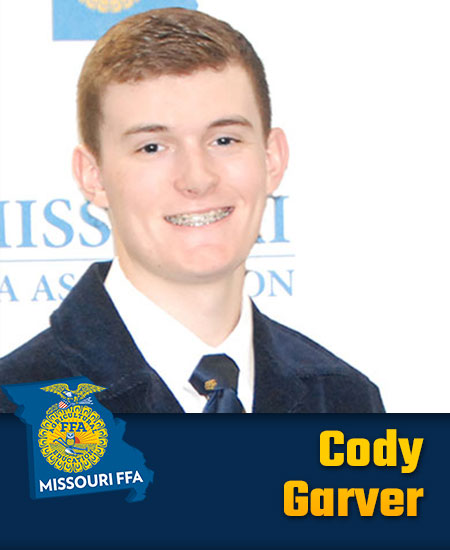 Like a lot of people in this world, I hate trying new things. Foods, processes, activities are all things that I am not very adventurous with as I prefer to stay with what I already like and know; those things I'm comfortable with. However, these last four years as an FFA member have taught me the importance of new experiences because to grow and become a better person, you must first do things that make you uncomfortable.
A wise man once said, "If you always do what you've always done, you will always be where you've always been." It was October of my sophomore year in high school when I learned the truth of this statement for I was about to do what seemed to be the unthinkable for myself. I had never given a speech before, and I was afraid to even attempt as I had bombed the FFA Creed my freshman year and struggled to give a two minute presentation in class. But my advisors signed me up for fall speaking and encouraged me to compete. I was scared to death, but I decided that I would just do my best and accept whatever the result was. I wrote my speech a month early and practiced and revised it over and over again until the day of the area contest came. I went in the room and delivered it to the best of my ability. I won the contest that day and went on to place first at districts, qualifying for the state competition. In two months, I went from not being able to give a speech at all to feeling comfortable with delivering a talk to anyone.
Throughout the experience, I learned that you can do just about anything you put your mind to if you are willing to put in the work and embrace what's uncomfortable to you. FFA members, dream big and never let someone bring you down or tell you that you can't do it. It might not be an easy path to travel, but if you push yourself to do the things that you aren't comfortable with, you will find yourself standing in places you thought you would never be. This next year I challenge you to try something new with your FFA career and go chase your dream whatever it may be!