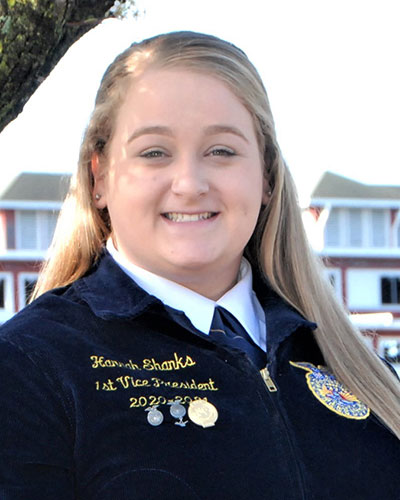 A 'Work Hard' Mindset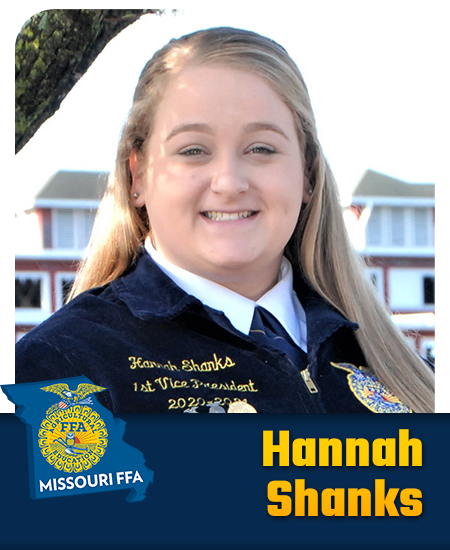 Anyone who knows me, knows that I am a proud product of the dairy farming industry. For the first 16 years of my life, I lived and breathed farming on my family's third generation dairy. The long hours, the hardships, the irreplaceable memories and people, and the wisdom I received from the farm will forever be what shaped me into the woman I am today. The one thing I would say would be my most prized possession from the farm is the principles of working hard it instilled in me. 
To me, hard work is a mindset not just a word used to describe the tasks someone is doing. It is not just putting in the effort while it suits oneself, but rather continuing to work hard throughout the entire task in order to see it through. Sometimes when we are working, we get tired and we decide to slack off or pass the buck to someone else, leaving others to make up for our shortcomings. Finishing before the job is done because you are tired or it does not suit you anymore, is not working hard. It is taking the easy way out. 
We are already starting the most work-filled time of the year in FFA. There are applications to fill out, contests to practice for, banquets to plan, and projects to finish. All these projects can seem daunting, but I challenge you to have a "work hard" mindset. Do not quit when the job gets difficult, when you get tired, or when you feel like you cannot keep going. Finish strong in each task and make your dreams a reality. Conquer with a "work hard" mindset! As Dwayne Johnson once said, "Consistent hard work leads to success."