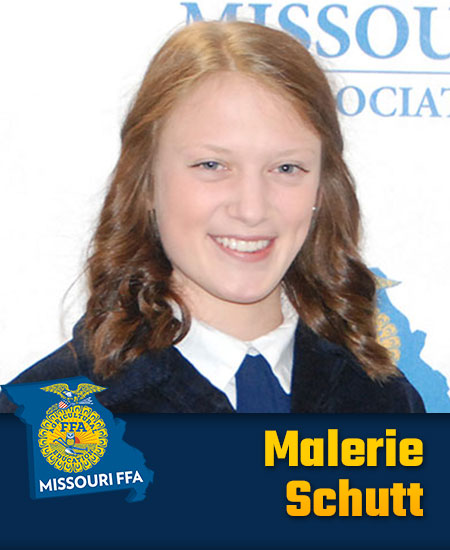 With the school year coming to an end, summer is probably the most prominent thing on your mind at the moment. If you're anything like me, summer is the best time of year — no school, warm weather, late-night drives, time with friends and family, and more. But with all that, the summer activities FFA has to offer are considerably the best part of my summer schedule every single year. The excitement it brings me to meet new people, do things I have never done before, and learn new things about myself, this organization, and the agriculture industry is incredible. The opportunities offered this summer are endless! FFA camp, for example, is a great way to explore new interests and make connections with different people. 
Personally, Helping Youth Prepare for Excellence (HYPE) was one of my favorite summer FFA activities I have ever been a part of. This academy will test your limits as it challenges your speaking and research skills, integrity and credibility. This isn't just the only activity I have enjoyed doing, however. From FFA Camp, Area Officer Institute, HYMAX, and MAbA, the doors are opened for everyone with interests of all kinds. 
FFA members, while it might be intimidating to join something that's new to you, I strongly urge you to participate in at least one activity this summer that you wouldn't typically partake in. One thing to remember is the only way to grow is by embracing change, if you stay comfortable with the normal, there is no growth in the process. As one of your  Missouri FFA State Vice Presidents, I would like to say how ready and excited I am to serve you this upcoming year. Let's kick off this new year with an amazing summer filled with growth, new friendships, and memories that will last a lifetime! 
Read More