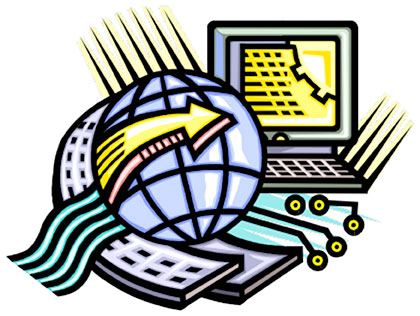 1 – KEEP AN OPEN MIND.
Change is inevitable. When former FFA member and now Missouri Department of Agriculture  Deputy Director Garrett Hawkins started college, he wanted to be an ag teacher. Half way through, he realized it wasn't the right fit and decided to study ag business. Bottom line, your first choice won't necessarily be the right one for your skills and passions.
2 – DON'T FORGET SOFT SKILLS.
Technical skills are important, but you must be able to work with others to be successful in the long run. An ability to listen, write and speak will serve you well in any career.
3 – GET HANDS-ON EXPERIENCE.
This begins now through your SAE, community involvement and getting to know business leaders in your community. As you pursue the next step, get an internship. The right one might just open a door to a great career.
4 – LEARN AS YOU GO.
Humble yourself and have the mindset that you're not going to start at an executive level position. You must acquire skills and learn the culture of the organization. Be satisfied in what you're doing and know that opportunities to advance will come. Show that you're willing to work hard, be a team player and try new things.
–by Alexa Nordwald
Read More