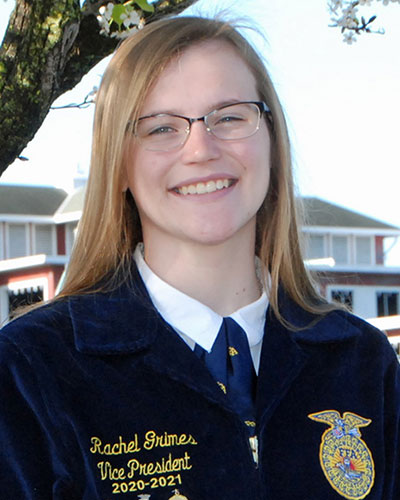 Thermostat or Thermometer?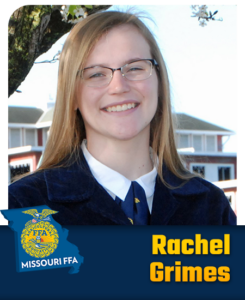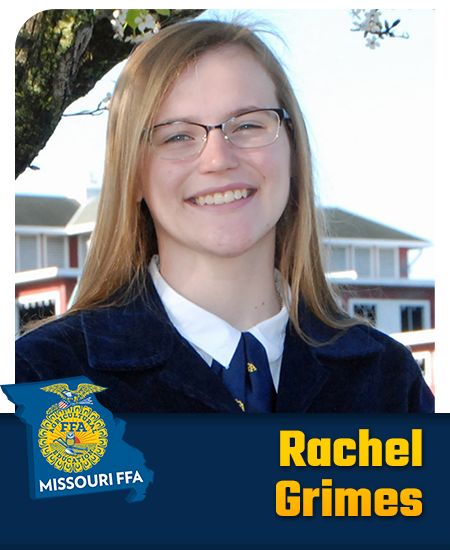 "Are you a thermostat or a thermometer?" This is a question I often asked myself throughout my time in the FFA as I worked to develop my leadership skills. A thermostat will set the climate by staying true to core values and making a positive impact on the environment. On the other hand, a thermometer only  reflects the environment they are surrounded by. A thermostat can see a problem and provide a fix while a thermometer might see a problem but will continue to live in it.  
As we navigate our way through school, FFA and life, it is important to reflect on how the choices we make might impact our families, our communities and our chapters. Use this mentality when engaging with an officer team in a chapter meeting. Whether you are an officer or not, bringing new ideas into the meeting room will allow each member to explore opportunities to advance the chapter. The thermostat will see a need within a community and initiate a community garden that supplies the local food pantry with fresh produce, one who pushes their chapter to attend National FFA Convention for the first time, one who encourages their fellow members to compete in Career Development Events. You see, leadership is not limited to those who hold an office or win a speech contest, leadership lies in the heart of those who make an impact on the environment around them, just like a thermostat.
I challenge each of you to look at your chapters and communities like a thermostat. What can you do to help? How can you make a positive difference? Leadership lies in each and every one of us; each of us are capable of making a difference. That difference can be something extraordinarily huge or it can change a small piece of your hometown. Regardless of size, your impact will change lives. So, will you be a thermometer or will you be a thermostat? The choice is yours.