Missouri FFA Members Receive National Awards
Two tapped with proficiency award honors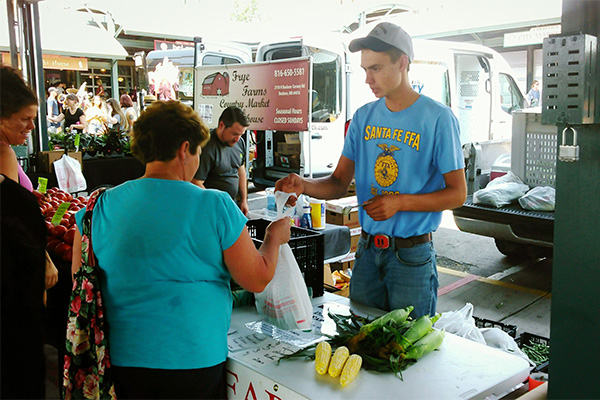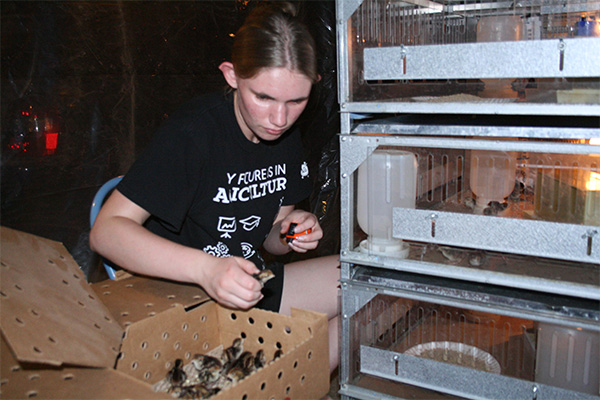 Nationally, students enrolled in agricultural education can compete for awards in nearly 50 proficiency award areas ranging from agricultural communications to wildlife management. Proficiency awards are also recognized at local and state levels and provide recognition to members that are exploring and becoming established in agricultural career pathways.
While seven Missouri FFA members were national proficiency award finalists last month, two were named national winners during the virtual 2020 National FFA Convention.
Jacob Dierking, Santa Fe FFA, was named national winner in Diversified Crop Production Entrepreneurship. Read more about Dierking's winning SAE.
Ashland FFA member Amanda Belew was selected national winner in Wildlife Management proficiency. Learn more about Belew's winning SAE.
Find out more Missouri FFA honors from this year's national convention.